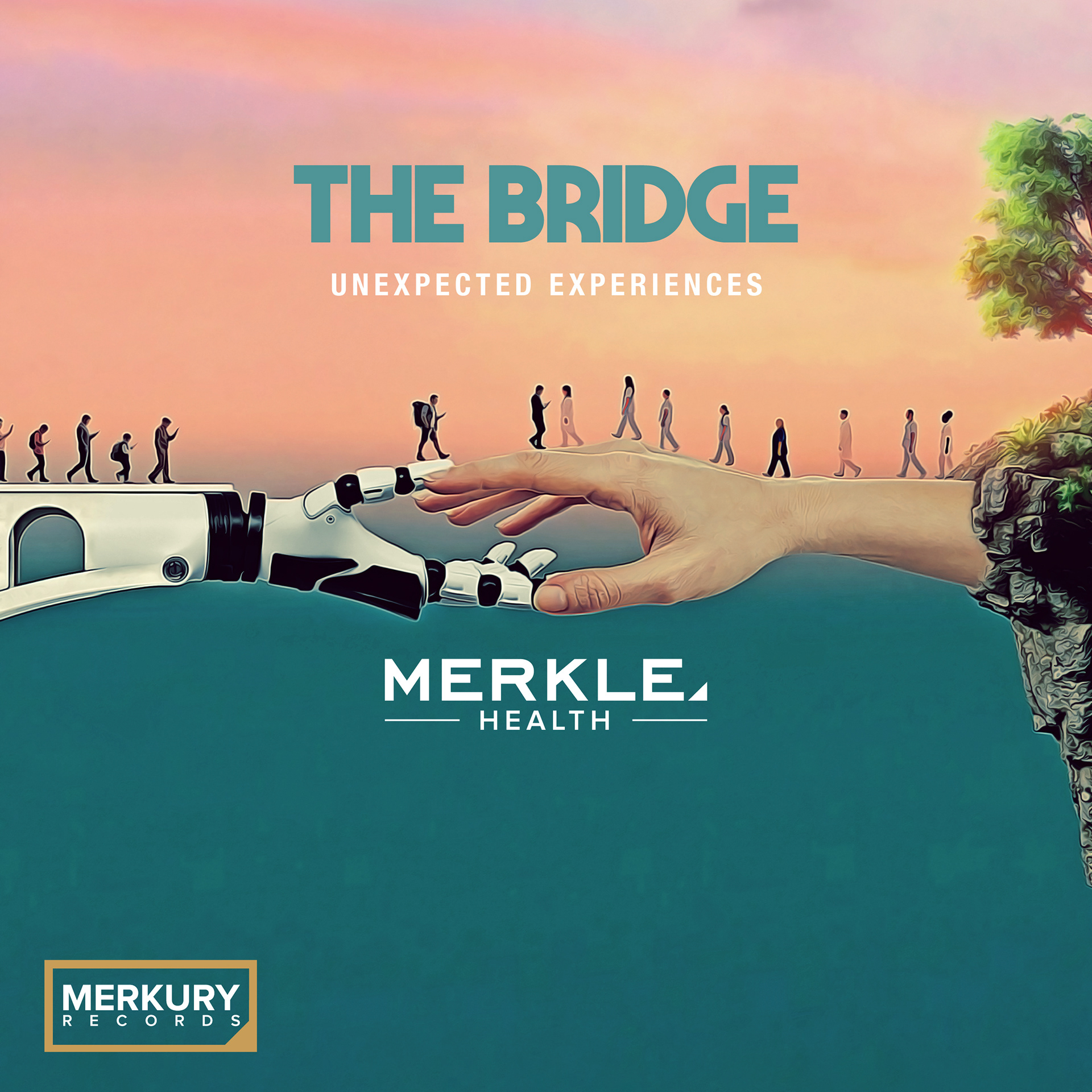 Project: Design an album cover for your firm for the 2020 MM&M Agency 100


For this year's MM&M Agency 100, we're asking all featured companies to channel their inner rock stars. By April 20, we'd like you to conceptualize a mock album cover that not only represents your agency but also shows what makes you so unique. We'll showcase the contributions of companies chosen for the Agency 100 and the Ones To Watch alongside their profiles and in a digital gallery. Whether you design something entirely from scratch or channel your inner Wu Tang and recreate the 36 Chambers, we're excited to see what you come up with.
  - MM&M Online
The Design:
In recent years, this illustrative style has been popular again for many bands.
The nod to Michelangelo's 'Creation of Adam' should be clear, except this concept uses the hands to convey the metaphor of Merkle Health as the bridge for health brands to united their two core audiences — HCPs and patients.
We are moving from cold an impersonal technology and bridging to a new and more human experience. In reality, the technology has been with us for a long time now. Merkle is the agency that has made the leap to make our experiences more human, more real and more authentic. The robotic hand reaching out across to the human is the transformational component that Merkle brings to its customers. In this case, it's the patients connecting with healthcare professionals via this bridge. The red cover sticker is tells the Merkle Health story through "reviewers quotes".
Team:
Design: Jason Eitemiller
Art Director: Peter Erickson.